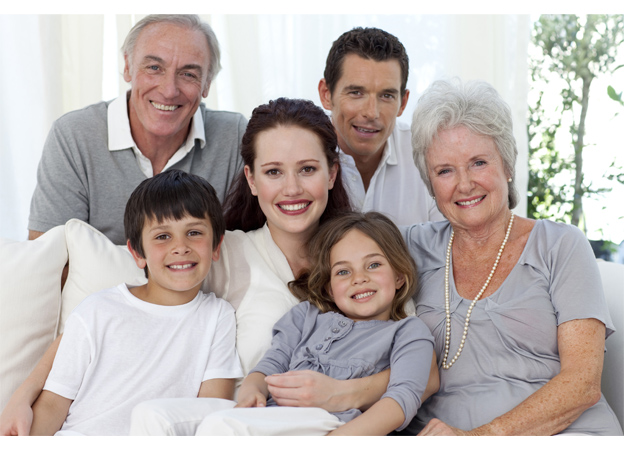 Soubra Medical Company (SMC)
is an association of entrepreneurial sales, marketing and distribution representatives that specialize in bringing innovative food supplements to the market through networking opportunities and raising the awareness of others in the healthcare community as to their value.
We bring distribution and logistical solutions to the healthcare industry in all Lebanese regions. Our warehouse location allows us to service a large portion of purchasing needs with an expedient and cost effective process.
Our medical representatives' team and administrative work force will provide you with the highest level of service excellence.
Soubra Medical Company (SMC) is the exclusive distributor of ixX Pharma products on the Lebanese territory.
Based on our 14 years experience in the field of pharmacy and medication, we are looking to be innovative and to keep up with a global healthcare environment as well as the newest technologies in the field of medication and food supplements.Our aim is to provide the best to the health.
We are committed to conducting business in an ethical, legal, and socially responsible manner. We comply with all applicable laws, codes, or regulations of the countries, and localities in which we operate. This includes, but is not limited to, laws and regulations relating to environmental, occupational health and safety, and labor practices.
We also conduct businesses in accordance with the highest standards of ethical behavior and in accordance with applicable laws and regulations, particularly in each of the following areas:
Fair Trade Practices
Foreign Corrupt Practices Act
Intellectual Property Rights